More products in-stock and ready to ship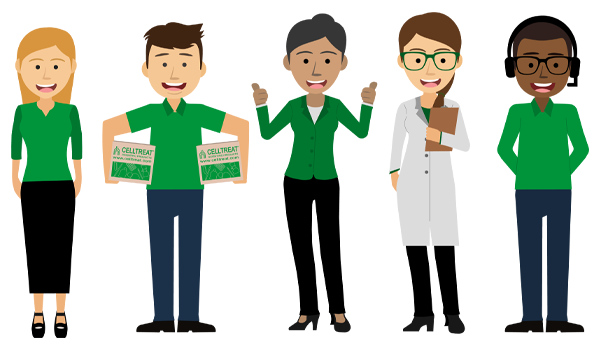 As a result of our operational and supply chain improvements, we are happy to report that our Customer Success Team has returned to our normal order processing schedule.
Orders received before 2pm EST will be processed for shipment same business day!
With higher levels of inventory on top products, CELLTREAT has more of what you need in-stock and ready to ship! We are also working with our distributors to provide updated and more accurate inventory information. Please note that their systems may not show the most current product availability. For up-to-date inventory information, please contact service@celltreat.com.
You get better service because mastering the details is JUST WHAT WE DO!